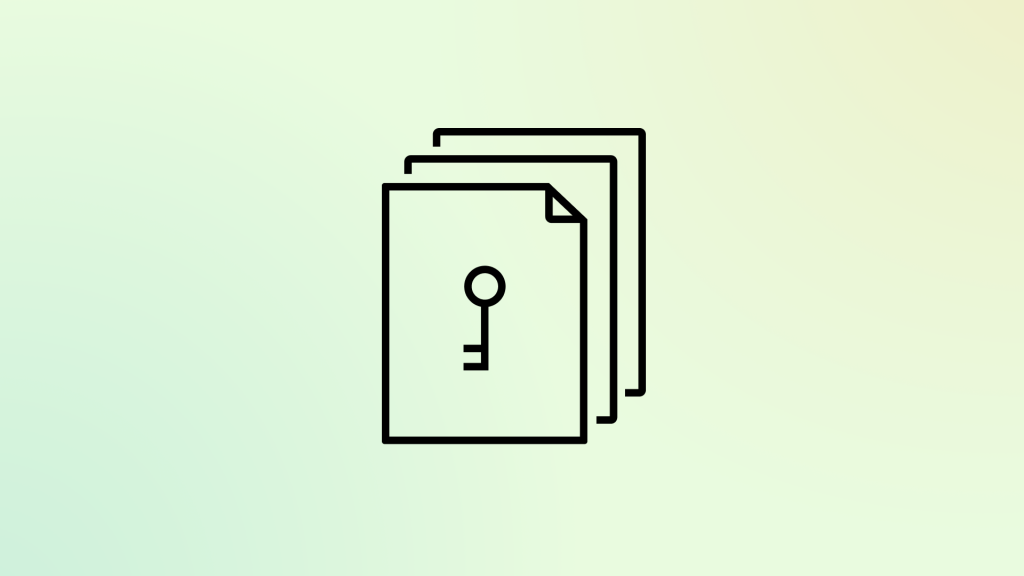 Feeling frazzled over the upcoming forced migration from Universal Analytics to Google Analytics 4? Content teams have until July 1, 2023 to digest all the changes, make the switch, and begin extracting insights from new reports.
Avoid disruptions to your data and ensure a smooth transition with our GA4 Toolkit. It contains timely resources to answer your most pressing questions and concerns, with expert advice from our analytics team.
From the deprecation of real-time data, to maintaining your historical data, get the info you need to transition your GA instances with confidence.
Here's what's inside:
Tech Talk: The Transition to GA4 and What it Means for Content Marketers
Google Analytics 4 vs. Universal Analytics: Key Differences and What They Mean for Content Teams
Guide: How to Use Parse.ly and Google Analytics in Tandem
Download now
Fill out the form for your toolkit.