About Parse.ly
Our mission is to ensure the work you do makes the impact it deserves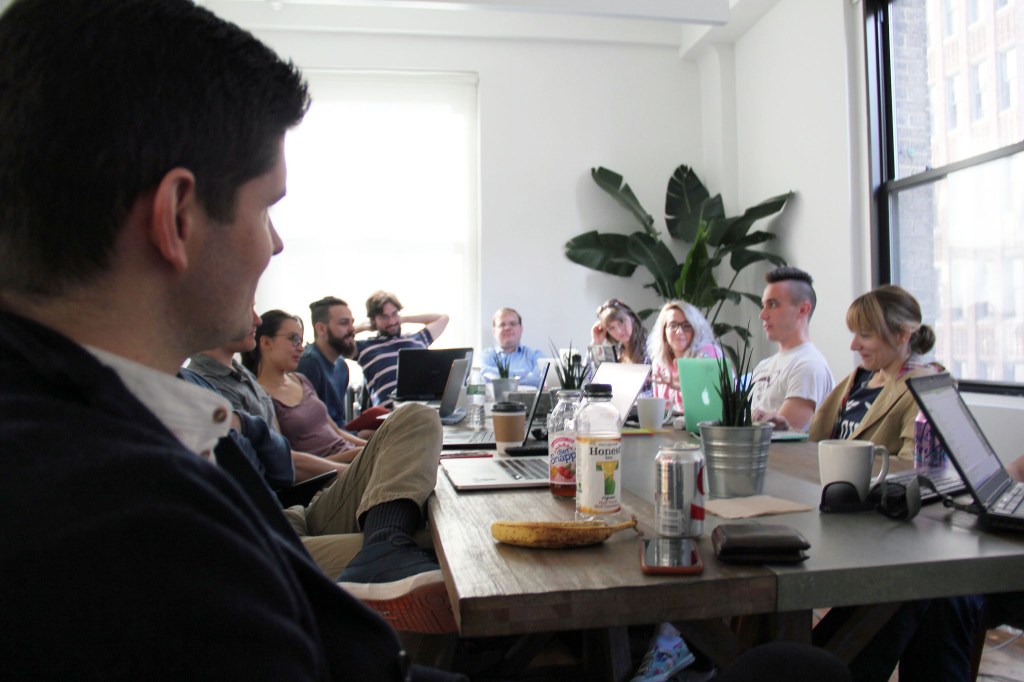 We are a talented, distributed team focused on clarifying audience data for our clients
At Parse.ly, we value actions over experience, innovation over tradition, results over potential, and simplicity over intricacy. We distribute our work, we communicate openly, we treat each other with respect, we value results, not effort, and we enjoy what we do.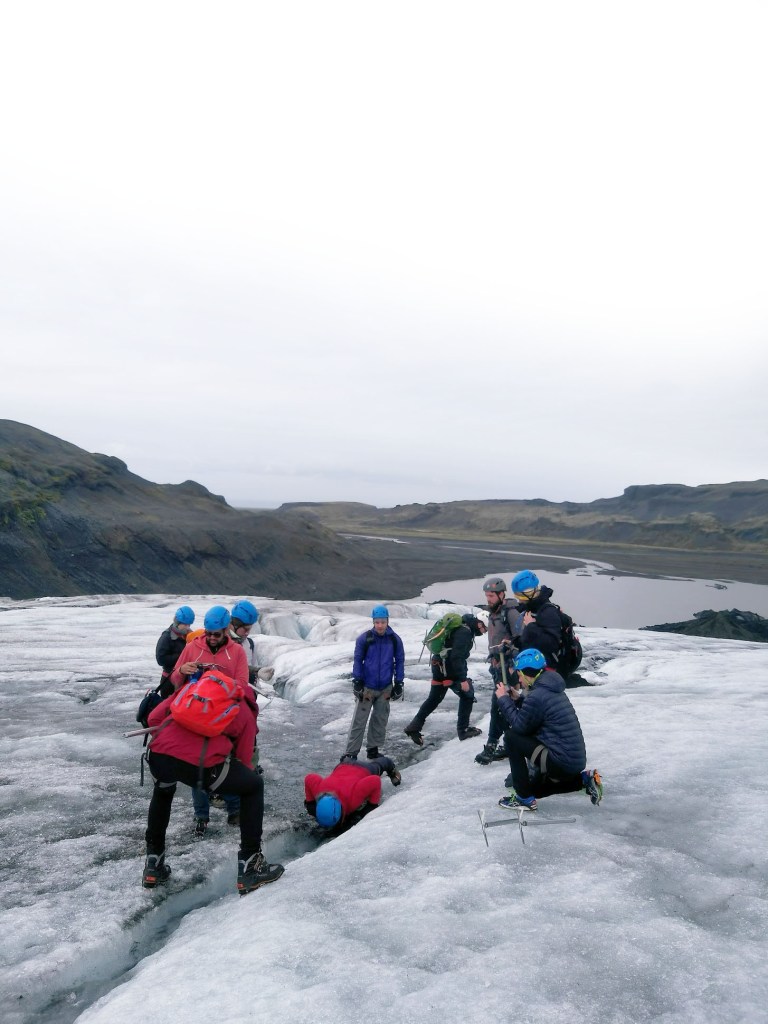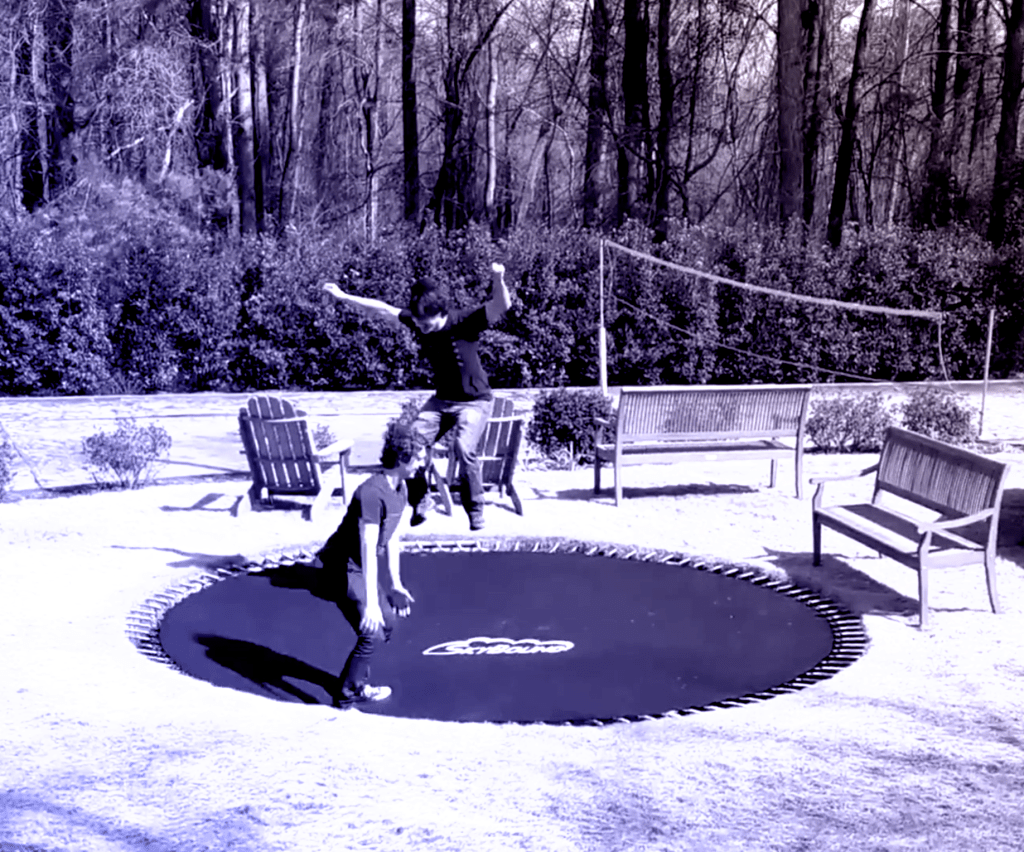 We hang out as a team twice a year
With our remote-first workstyle, we don't always get to see each other. But when we do, we make the most of it!
How we work
We are a team of individuals doing incredible work that contribute to the success of our company. Parse.ly's mission is to empower others companies to do the same, because the work each employee does matters—and we use the power of data to prove it.
Read more about our distributed team: Fully Remote, But Here For Each Other
Experience our awesome culture first-hand, and empower the world with audience data.