An Inside Look: How Our Marketing Team Uses Parse.ly
Fill out the form to watch the video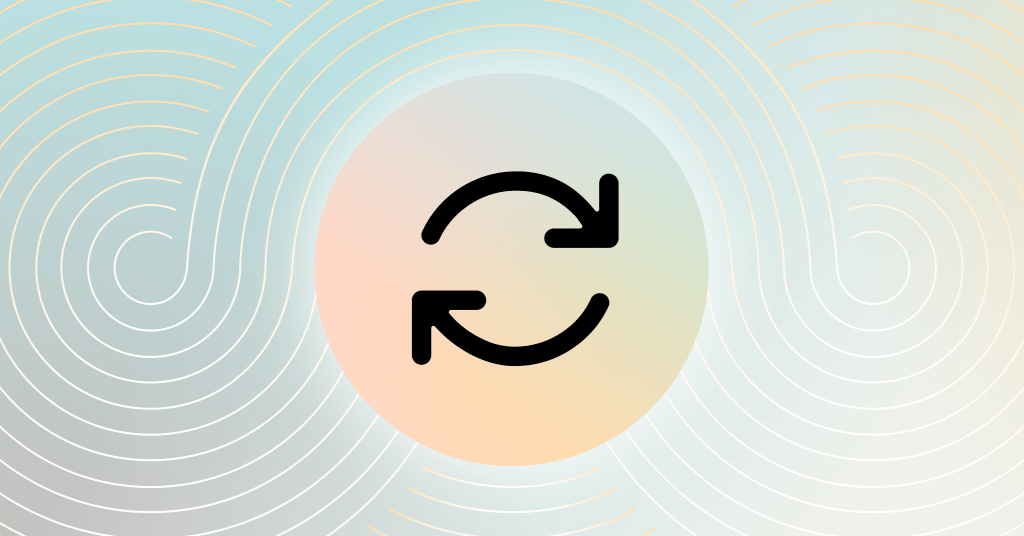 Tips for working smarter from Parse.ly's content marketing team
Doing more with less—it's at the top of everyone's minds these days. Content teams are constantly being asked to produce more but are rarely given the resources to do so.
To create something new and engaging, you don't necessarily have to start from scratch. Youtubers break down their videos into shorts for TikTok and Instagram. DJs remix the greatest hits from the early 2000s. And Marketers use ChatGPT to write blog posts for them.
Watch this 30-minute video for a behind the scenes look at how Parse.ly's marketing team "practices what they preach" and does more with less by using their own analytics tool.
We'll demonstrate how we use Parse.ly to:
Identify and prioritize which content to repurpose
Improving and updating top-performing content
Measure the effectiveness of AI generated content