What Makes a Revenue-Driving Martech Stack?
Marketing and tech integration experts share their advice
Fill out the form to get instant access
Marketing leaders have endless choices when building out their content tech stack. It's certainly important to equip teams with the best technologies possible, but, growing economic uncertainty is forcing many businesses to re-evaluate their budgets and invest in areas that guarantee return.
We're bringing together marketing and tech integration experts from Parse.ly, WordPress VIP, and Aprimo to showcase how they're structuring their teams and tech stacks to remain competitive.
In this on-demand webinar, hear from marketing leaders and tech integration experts about the biggest takeaways from our Martech Trends 2022 Report. We surveyed 800+ content marketers to uncover their biggest pain points and how they're solving them with technology. You'll walk away with an understanding of the current martech landscape and how to set up your team for success.
We'll cover:
How analytics and business intelligence are integral to executing a successful content strategy that yields business results.
Which content marketing tools create the most positive digital experience for your audience and customers.
Why it's important to have seamless integrations across your martech stack, including your CMS.
Meet the Experts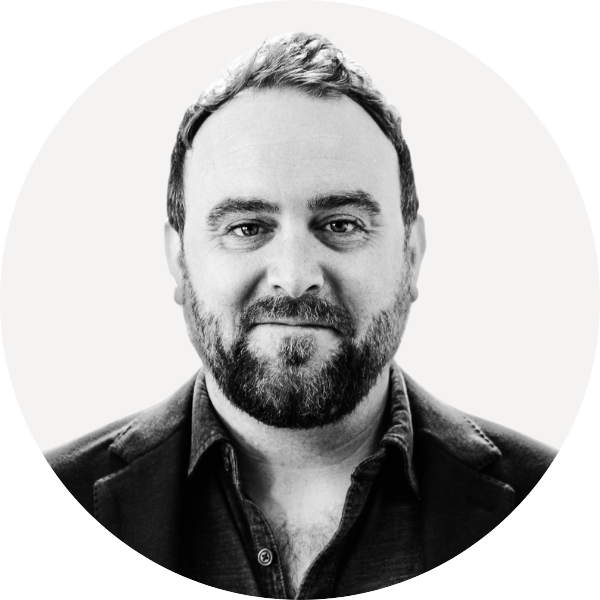 Samuel Chapman

Vice President, Content & Communications, Aprimo
Samuel Chapman is a content strategist, brand builder, and storyteller. He is currently VP of Content & Communications at Aprimo. Sam has over a decade of experience building data-driven content programs for hyper-growth startup, mid-market, and enterprise B2B tech organizations.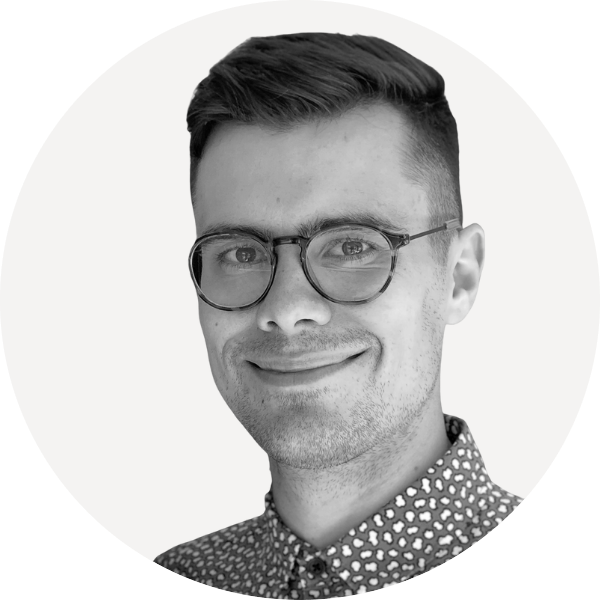 Josh Hanson

Customer Support Engineer, Parse.ly
Born and raised in Toronto, Josh has spent most of his career bouncing around different parts of the analytics industry—with experience implementing several analytics platforms, both in-house at Torstar and Bell Media and as an external consultant.