WordPress VIP and Parse.ly joined forces recently to give companies the freedom and flexibility they need to focus on what matters: powering business growth by creating great digital experiences. Together, this combination will help every company prove the ROI and value of their content and commerce experiences.
So what does this really mean for you?
Watch this on-demand recording for a lively discussion with WordPress VIP's CEO, Nick Gernert, Parse.ly's Co-Founder, Sachin Kamdar, and Microsoft's Sr. Comms Manager, Will Tuttle, to answer that question and discuss:
Driving revenue through content measurement and optimization
Bringing analytics into where the content creation is happening
A look into how customers like Microsoft use content analytics to drive business
---
Meet the Experts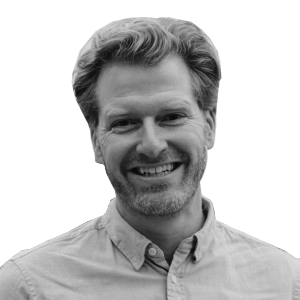 Nick Gernert
CEO, WordPress VIP
Nick Gernert is the CEO of WordPress VIP, the leading agile content platform. With more than two decades working across the open web, Nick is responsible for WordPress VIP's overall business strategy. His passion lies in enabling enterprises to create valuable customer experiences.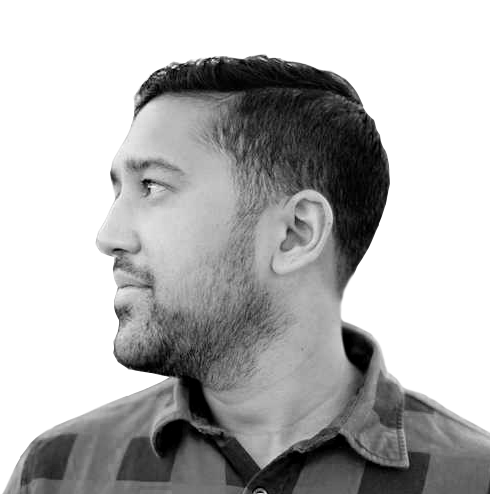 Sachin Kamdar
Founder & CEO, Parse.ly
Sachin speaks around the world on how companies can incorporate data and analytics into their content and audience strategies. As Head of Parse.ly, Sachin leads a world-wide team of content analytics experts and regularly meets many leading global media companies and content-oriented brands. Sachin has bachelor's degree in Economics from NYU and a master's in Education from Pace University. He enjoys listening to live jazz and exploring Brooklyn with his family.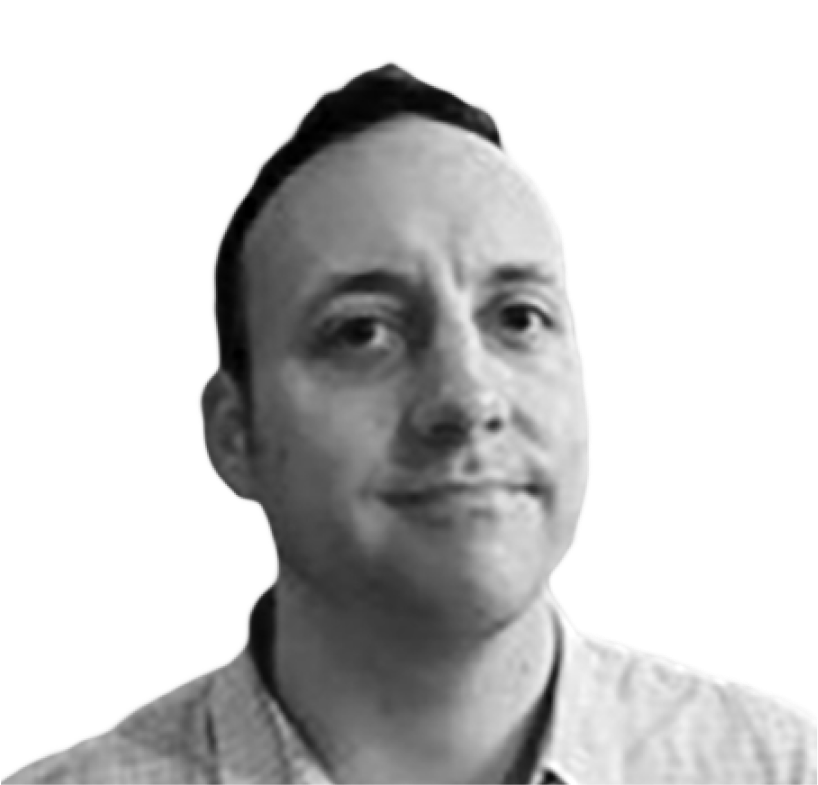 Will Tuttle
Editorial Director, Xbox Wire
Will Tuttle is the Editorial Director of Xbox Wire, the official news channel for Xbox and one of the largest owned channels at Microsoft. In his 20-plus year career spanning online journalism, content marketing, and public relations, Will has used more content management systems and analytics tools than he can count. When he's not strategizing or analyzing, he enjoys mountain biking with his kids, cooking, and playing video games.