CMO or content creator, you already know that content matters like never before. Everyone wants to do more content, on more channels, and understand how that content is performing.
We recently polled over 850 content marketers and strategists and found that 49% of them don't know how their content is performing.
Watch this on-demand webinar featuring Parse.ly Co-Founder, Sachin Kamdar. In this session, he discusses the challenges content teams are facing, and breaks down why 'content matters' and what it takes to deliver content that proves results…using data.
You'll come away with:
New insights from Parse.ly's "Content Matters" survey
Best practices for making content analytics 'easy'
Examples of how organizations aligning content strategies with business goals
Featured speaker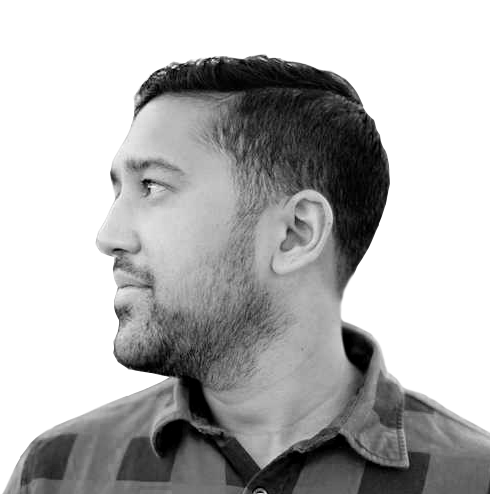 Sachin Kamdar
Founder & CEO, Parse.ly
Sachin speaks around the world on how companies can incorporate data and analytics into their content and audience strategies. As Head of Parse.ly, Sachin leads a world-wide team of content analytics experts and regularly meets many leading global media companies and content-oriented brands. Sachin has bachelor's degree in Economics from NYU and a master's in Education from Pace University. He enjoys listening to live jazz and exploring Brooklyn with his family.