Creatives Getting Dirty With Data: How Backstage Drives Growth Via Content Marketing
Fill out the form to get instant access
How does a growing brand stay compellingly creative while empowering their content teams to become results-oriented?
In this on-demand David Grossman, CMO at Backstage, shares how his team saw an opportunity in the market for the Backstage platform and devised a data-backed content strategy to help them grow. Learn how tripling your content team's data usage can help save time by 25%, increase conversions, and result in more revenue.
In this webinar, you'll discover:
How business can grow revenue, increase conversions, and expand internationally via content marketing
How to set up your team for success with the right people, process, and technology
How to align your content goals with business KPIs to drive pipeline
How brands are using data & analytics to power their content strategies and drive growth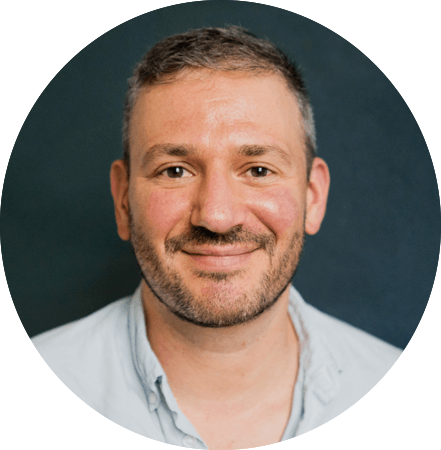 David Grossman, Chief Marketing Officer, Backstage
David oversees Backstage's digital products and strategy — prior to joining Backstage, David worked as the head of business development at Inc. and Fast Company. In his spare time, David enjoys playing Nintendo with his kids, road cycling, skiing, cooking Chinese food, and being a closet Metalhead.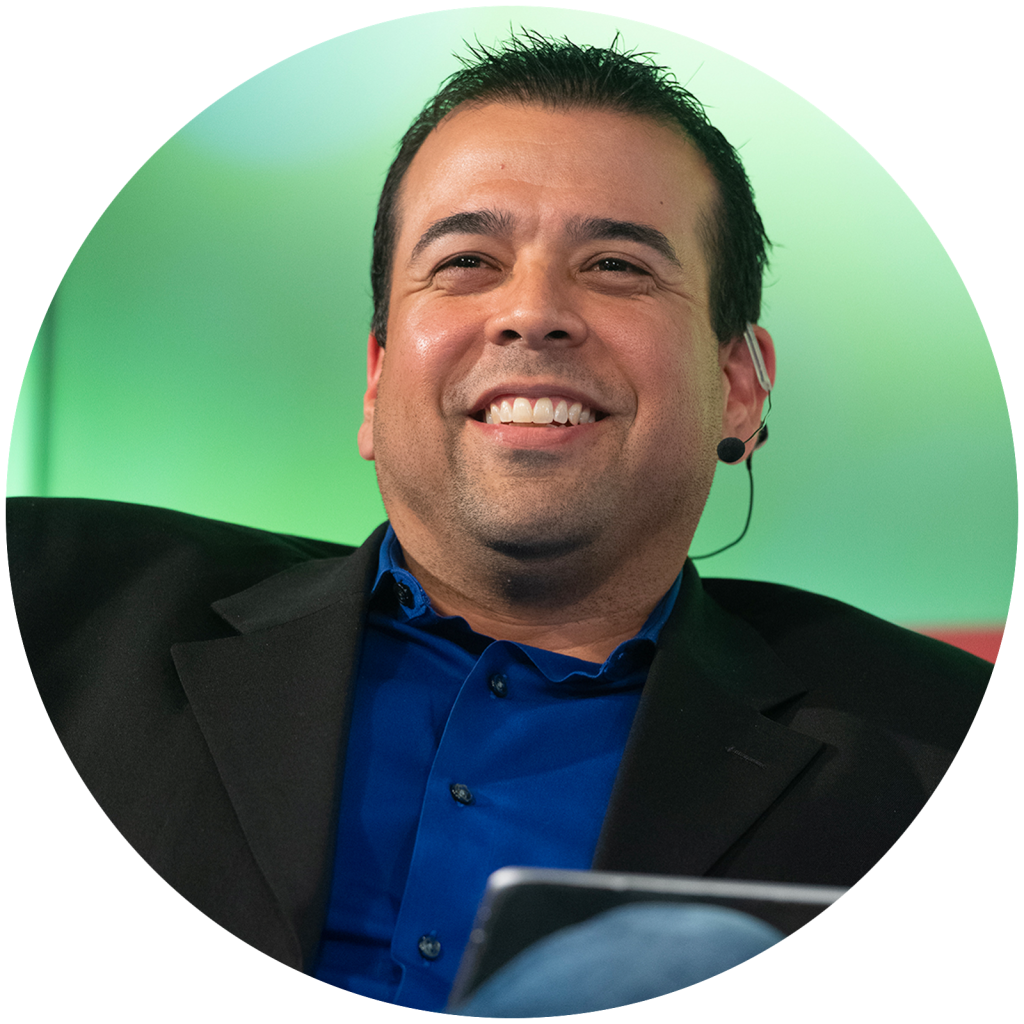 Dave Cardiel, Head of Marketing, Parse.ly and WordPress VIP
Dave's spent the last two decades building high-performing revenue marketing teams and installing demand gen engines at both startup and enterprise organizations. As a musician, a dachshund lover, and an avid concert-goer Dave's all about delivering creative prospect and customer experiences as well as content that's episodic in nature that moves the revenue needle for a brand. He's currently building a high-performing marketing team that applies key ABM strategies across WPVIP and Parse.ly. Dave has a BBA in Marketing from Texas Tech University and an MBA from Southwest Texas State University.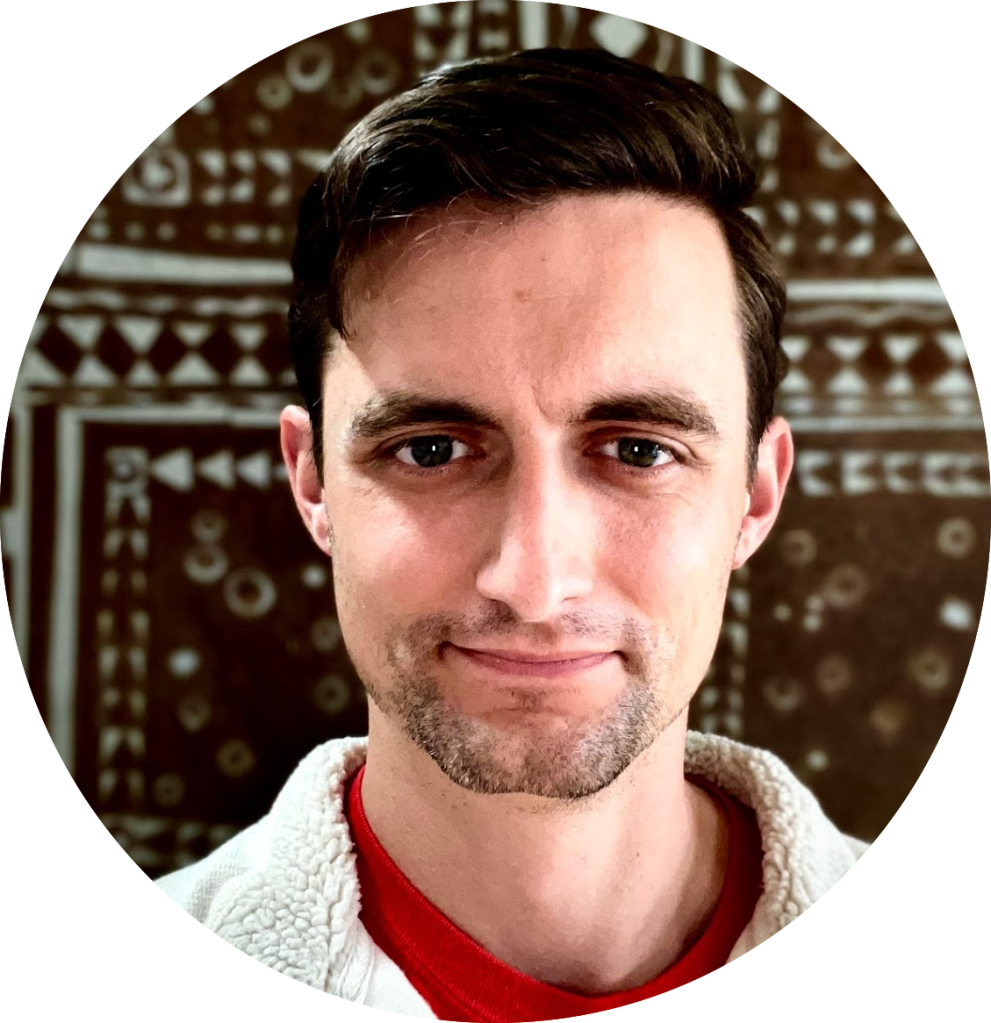 Doyle Irvin, Product Marketing Manager
Doyle recently joined the Parse.ly team to lead product marketing. Prior to Parse.ly, Doyle helped drive product marketing at WordPress VIP, and was employee #7 at the natural language processing startup, Predii, which builds information extraction into servicing products for global automotive OEMs. Doyle studied English at American University. He is passionate about structured information, the internet, content, and culture, and he enjoys hosting potlucks.