Leveraging Subject Matter Experts and AI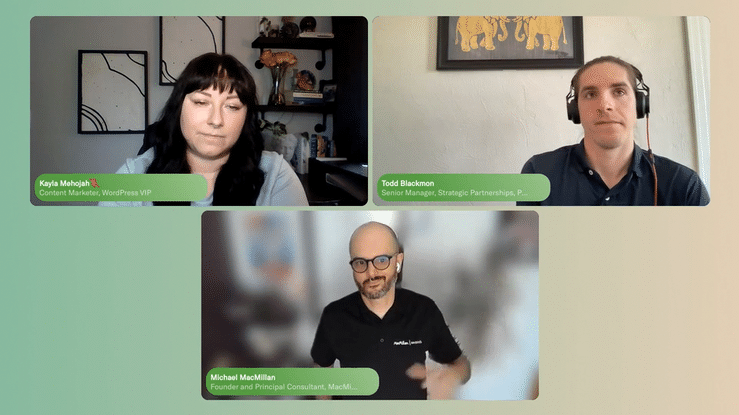 The future of content ideation, content marketing, and content execution is evolving quicker than ever. Introduce the newest wave of generative AI technologies and we now have a content ecosystem that is drastically different than it was only a few short months ago.
There are many ways to use AI to simplify workflows, increase output, and decrease the editorial process, and we want to share one way you can change your processes for the better.
Parse.ly is excited to have Michael MacMillan, Principal Consultant at MacMillan Search and Parse.ly partner, to share insights on how to combine the value of thought leadership content with the power of AI.
Watch this webinar on-demand to learn:
What Subject Matter Expert content is and why it matters
How to approach collecting and distilling SME content
Why AI can be invaluable when trying to streamline processes and produce content at scale
Steps your business can take to start implementing SME content leveraging AI right now
Featured Speakers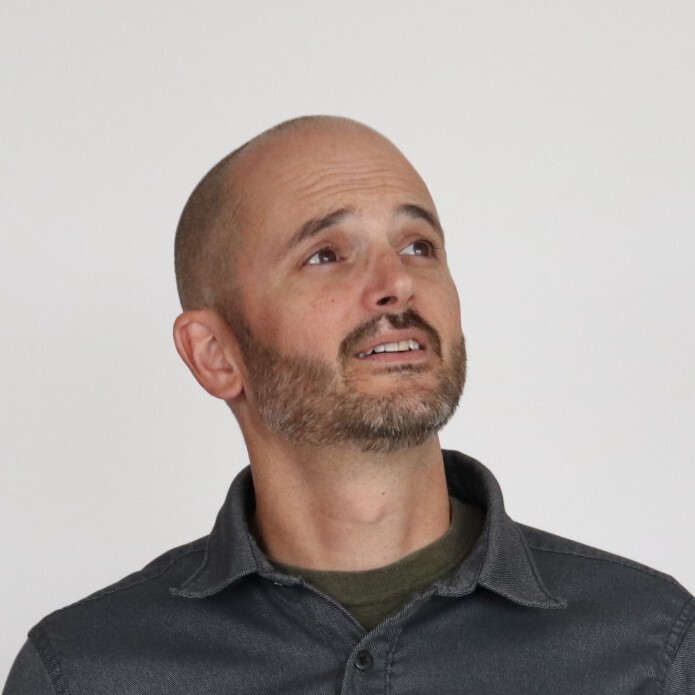 Michael MacMillan
Principal Consultant,
MacMillan Search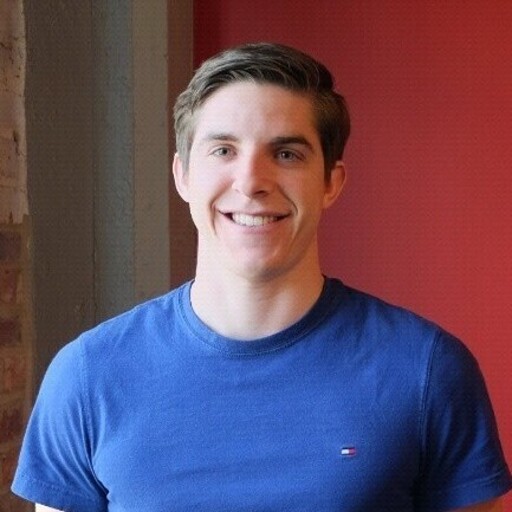 Todd Blackmon
Senior Manager, Marketing Agency & SI Partnerships
Parse.ly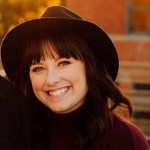 Kayla Mehojah
Content Marketer,
WordPress VIP & Parse.ly