Four strategies for content success in 2021
Fill out the form to get instant access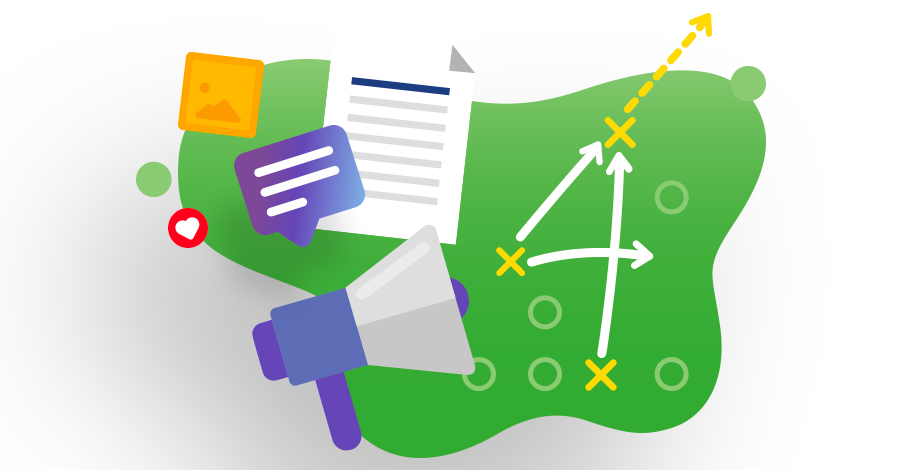 We've put together playbooks for four strategies that you can take and put straight to work. Whether you want to keep readers on your site for longer, stop loyal subscribers from churning, or just need a way to make sure you're only working on things that your audience actually wants to see, we guarantee one of these strategies will boost your efforts by at least 25%.
All you have to do? Download the playbook and put the steps into action with your own content. You'll get not one, two, or three, but four amazing strategies:
Evergreen: Make the most of content that already exists
Recirculation: Get audiences to go deeper and read more of your articles
Stop doing: Identify what's not working so you can spend time on what is
Newsletter: Give your loyal readers what they want (while reducing churn!)
These strategies have been stress tested by media companies like Conde Nast's WIRED, news organizations like the The Charleston Post & Courier, and brands including PolicyGenius and WeddingWire.
You'll need to bring the stories that you know are worth audience time and attention. These strategies will make sure your audience sees them.