Plan and Track Your Content Goals
Use these templates to execute your content strategy with a bang
Download ALL 6 TEMPLATES now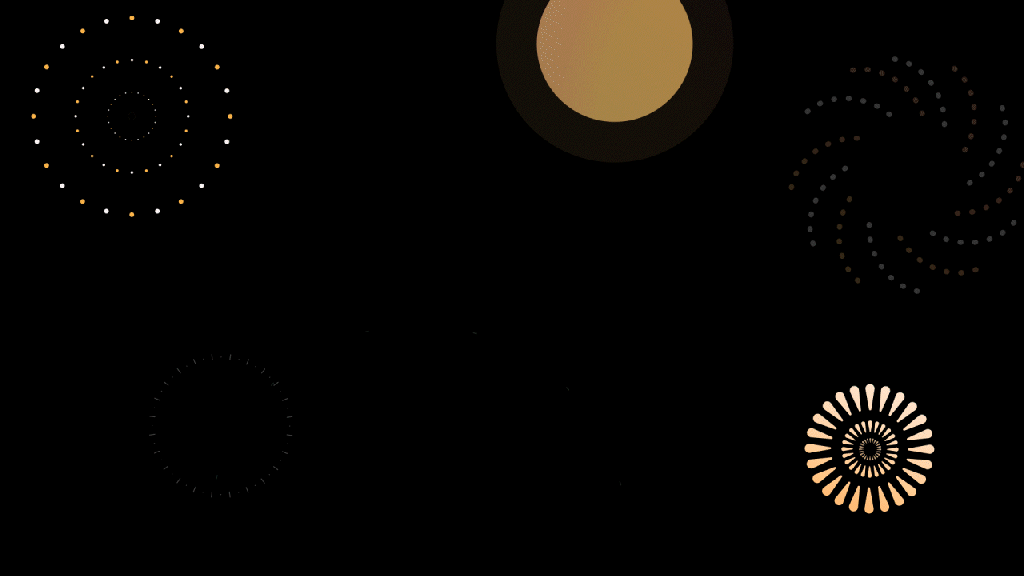 Every piece of content you publish should sparkle—and have a measurable goal.
Whether you want to drive more traffic to your website, optimize for search, or increase conversions, your ability to track and quantify your content's performance is key to reaching those goals.
We created 6 guided templates that will help you identify which metrics to focus on, plan goals for your content strategy, and track your results.
Put data-driven insights into every piece you publish so you hit your 2024 goals!
1. Do a content strategy health check.
Template/worksheet: Understand which metrics map to different stages of your content strategy funnel.
Key information to map: content themes, formats, campaigns, KPIs.
2. Set SMART content strategy goals.
Template/worksheet: Set more realistic content performance goals, highlighting gaps in engagement.
Key information to chart: goals, KPI/metrics, types of content.
3. Diversify your lead generation channels.
Template/worksheet: Become less channel-dependent when driving top-of-funnel (TOFU) brand awareness.
Key metrics to know: page visits, pageviews, new visitors, search traffic.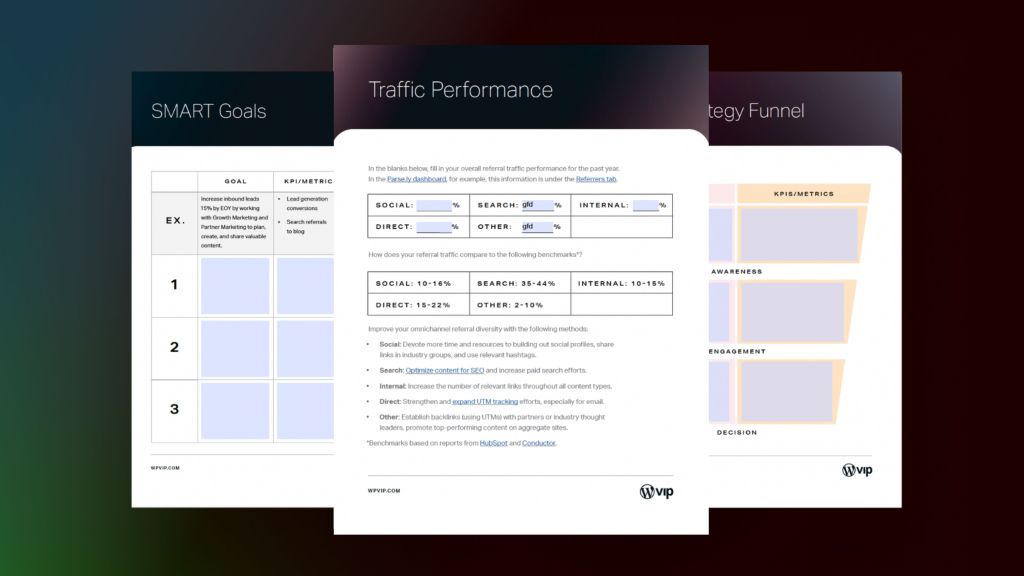 4. Optimize your conversion strategy.
Template/worksheet: Monitor and optimize the health of your bottom-of-funnel (BOFU) content strategy.
Key information to chart: actions, goals, labels, ROI tier.
5. Set internal benchmarks for success.
Template/worksheet: Find an optimal level for conversion based on your middle-of-funnel (MOFU) marketing efforts.
Key metrics to know: conversions, engaged time, recirculation rate, new/returning visitors traffic.
6. Create healthy data habits for your team.
Template/worksheet: Set up cadences for data reporting and discussion, reminding your team to regularly check in on content metrics.
Key reports to monitor: Bottom Listings, Top Listings, Stats Over Time.