Important Announcement
Parse.ly + WPVIP are joining forces!
WordPress VIP, the enterprise division of Automattic, is acquiring Parse.ly, a leading content analytics system, to help every company prove the value of content.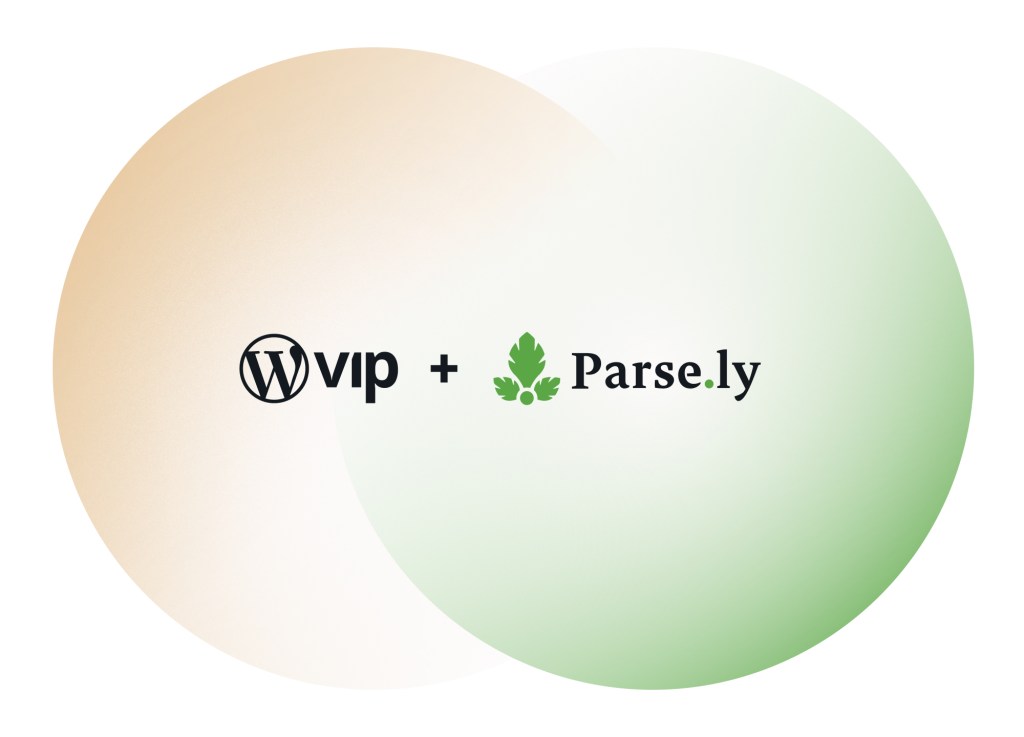 More announcement details
Read about Parse.ly + WPVIP on our blog
Parse.ly & WordPress VIP together, will modernize, change, and accelerate the content industry to unlock the innate power of content for all organizations.
Still have questions?
As a Parse.ly customer you may have questions about the acquisition. We've prepared an FAQ with some preliminary answers.
Ready to see Parse.ly in action?
Join thousands of editors and content marketers who use Parse.ly every day.